Limited Time Offer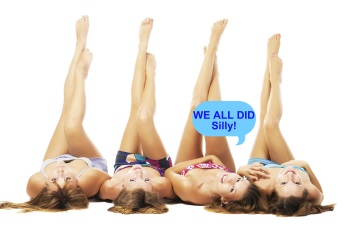 Treat yourself or your loved one to a special laser hair removal discount.
Limited time offer.

Right click the image and you can either save it our email it to yourself so you can print it out.
You will need to call or visit:
Laser Affair, Inc.
15243 Amberly Dr. #10
Tampa, FL 33647
Phone (813) 440-3047
Hours of Operation:
Monday thru Friday 9-6
Saturday 10-4
to pay for the gift certificate.